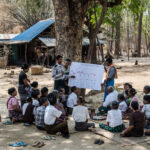 Forests are an extremely important part of Myanmar's natural resources. However, competing economic interests have resulted in the country having one of the highest rates of deforestation in the world. 1 The state owns all land and forest in Myanmar 2, but external business interests ...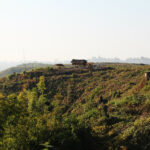 Myanmar's forests have provided livelihoods and wealth for many years but are now under enormous strain. The Myanmar Selection System—a scientific system of sustainable harvesting and management—was one of the earliest management systems, originating in the 19th century. However, since at least the 1970s, conflict, ...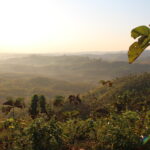 Important Laws, Regulations, and Policies 1992 Forest Law (amended 2018): includes sharing responsibility for management with communities 1994 Protection of Wildlife and Conservation of Natural Areas Law 1995 Forest Rules (updated 2019) 1995 Forest Policy 1995 Community Forest Instruction (amended 2016, repealed 2019) 2012 Environmental Conservation Law (amended 2018) 2012 Vacant, Fallow ...