Ethnic minorities and indigenous people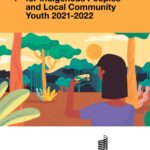 WIPO Photography Prize for Indigenous Peoples and Local Community Youth was Launched on International Youth Day (August 12, 2021), designed in consultation with an Advisory Board made up of members of Indigenous peoples and local communities, as well as members of organizations, governments and individuals ...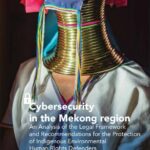 Asia Indigenous Peoples Pact (AIPP) recently publishes Cybersecurity in the Mekong region report. For the Myanmar Chapter, which is prepared by Open Development Initiative (ODI) team, see the pages 77-96. Read here>>> ...