Sustainable Development Goals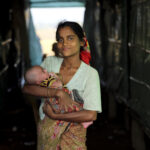 Sustainable Development Goal 3, "Ensure healthy lives and promote well-being for all at all ages", consists of 13 targets with 26 indicators. The targets include maternal health (3.1) and child health (3.2), communicable (3.3) and non-communicable (3.4) diseases, substance abuse (3.5), road traffic accidents (3.6), ...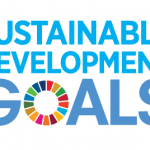 In September 2015, the UN General Assembly released the 2030 Agenda for Sustainable Development. This contained 17 Sustainable Development Goals (SDGs), intended to make progress on globally important issues by the year 2030. These goals have been broken down into 169 targets and 232 indicators.1 These ...